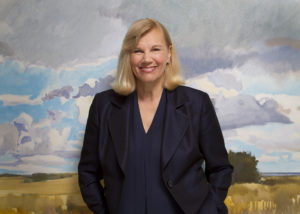 Lawyer, psychologist, and author Delee Fromm has taught and coached for over 25 years. As a former partner at a large law firm, she practised commercial real estate for 17 years. Prior to her career in law, she was a neuropsychologist. As a consultant since 2003, she has provided services to a variety of international law firms, corporations, banks, and governments.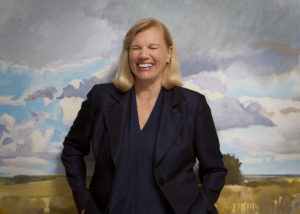 A large component of her business involves women's advancement programming. She is a coach with the LSUC's career coaching program and on the advisory board of Young Women in Law. She is an activator with SheEO. She lectures at several Ontario universities and has contributed content for Lexis Practice Advisor Canada. She is the author of two books including Advance Your Legal Career: Essential Skills for Success published by LexisNexis Canada and Understanding Gender at Work: How to Use, Lose and Expose Blind Spots for Career Success (fall 2017).
Contact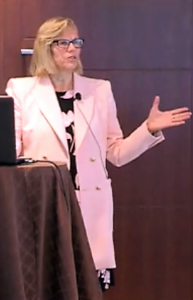 To get in touch with me, please send an email to delee@deleefrommconsulting.com or fill out the contact form below.