Delee's books focus on career skills development and increased personal awareness.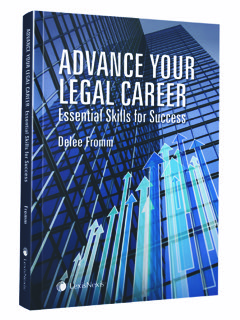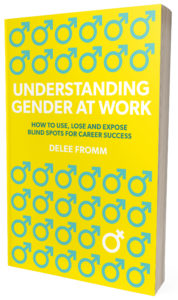 Advance Your Legal Career highlights essential interpersonal skills for lawyers (LexisNexis Canada).
Understanding Gender at Work is a practical guide to accelerate skill development and career advancement for women and those who champion them.
COMING THIS FALL A WORKBOOK FOR UNDERSTANDING GENDER AT WORK.