Delee's books focus on career skills development and increased personal awareness.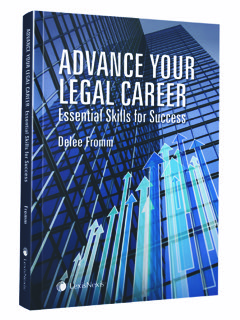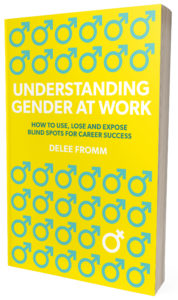 Come hear Rocca and I discuss these books at Rotman February 27, 2019
Advance Your Legal Career highlights essential interpersonal skills for lawyers (LexisNexis Canada).
Understanding Gender at Work is a practical guide for women with a focus on skill development and career advancement.
A Workbook for Understanding Gender at Work with Rocca Morra Hodge. 
Available Now on Amazon